Bio
Hi, I'm Peter. I offer Positive Psychology consulting, wellbeing coaching, research, and data analysis for individual, business, and third-sector clients.
I studied on the world's first master's degree in Applied Positive Psychology and Coaching Psychology at UEL, and have a diplomas in Counselling Skills and Therapeutic Counselling, and an undergraduate honours degree in Philosophy from the University of London. I'm a member of the International Positive Psychology Association and a registered The British Association for Counselling and Psychotherapy (MBACP).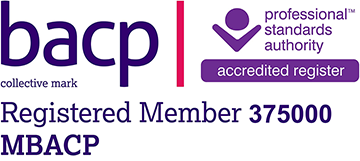 Technology
In my spare time I like to work on a few different apps, web-apps and websites. My Github has the source code for all my projects. I also make my Node.js modules available through NPM.
I also do some web design in my spare time and have worked on projects for professional clients, for example:
Please feel free to contact me regarding tech projects via email at peter@phugh.es.